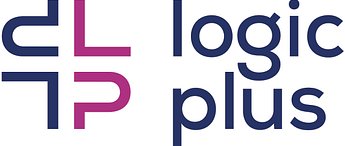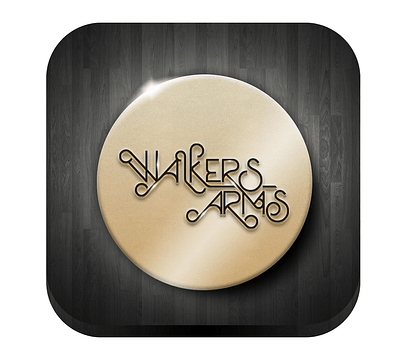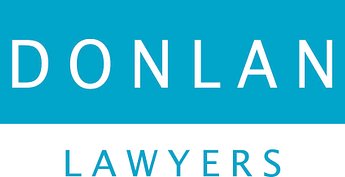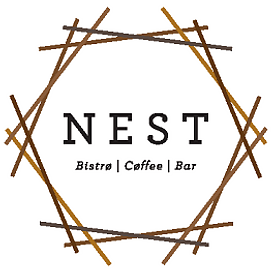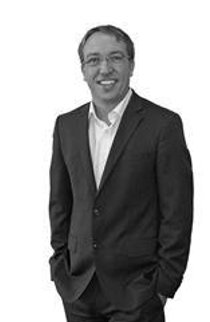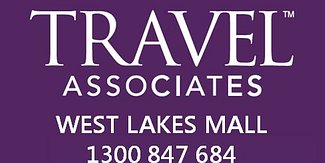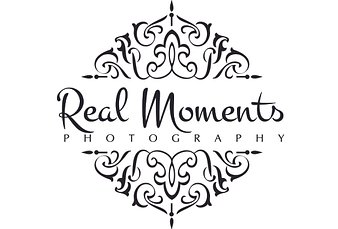 Sona- Adelaide's fun family photographer.
Are your kids growing up too quickly? Have you thought about gettting family portraits done but it all seems to much of an effort?You are a parent. It's a juggling act that never ends. You are the expert in combining school runs, homework, housework, cricket, music recitals and all things children. The list goes on.
Hey, I know exactly what it is like. I have two little darlings who give me joy and challenges all at once. I treasure all the good and the demanding times knowing that it's always a unique experience with them.
But it doesn't have to be so. You can stop. Pause and reflect on the moments that you want to create and hold onto years down the track. That's where I come in, learn more about what I do here
Logic Plus is an industry-leading national ICT company specialising in IT Managed Services Provisioning, setting the benchmark for quality IT Support and Services
Travel Associates is a boutique travel agency with a total focus on uncompromising customer service. We trust you'll soon discover there is more to a travel consultation than you might expect. We recognise well travelled clients, like you, appreciate unique travel experiences and a choice of travel options.That's why at Travel Associates, we will go out of our way to tailor-make your dream itineraries and provide competitive airfares, holiday packages, special interest tours, cruises and rail journeys with a difference.Our experienced advisers offer a genuine love and passion for travel, a wealth of industry experience and years of first-hand destination knowledge.
At Travel Associates, travel is our passion and we're excited to share this new chapter with you.
Don't forget 1% of your total booking will always go back to the club.
When you're ready to begin planning an unforgettable time away, call Danielle at Travel Associates West Lakes Mall on 1300 847 684 or email danielle_cavallo@travel-associates.com.au.
Introducing First National Riggall Hi! We'd like to introduce ourselves to you. First National Riggall first opened its doors 28 years ago. Since then we've established our position as the number one agency in the north eastern area.
What's our secret? Knowledge, negotiation, teamwork, trust and integrity. We also work around the clock to give the best possible service to sellers, buyers, landlords and tenants.
Our team is made up of exceptionally talented award-winning agents, property managers, marketing and administration staff who live, work and play in the area.
If you're thinking of buying, selling, leasing or renting, come and see us, pick up the phone or send us an email.
We look forward to sharing our knowledge with you and help you to Make Your Property Dreams A Reality.
Visit our website here http://www.riggall.com.au/
Nest Bistro Coffee Bar- Nest Bar Cafe Bistro is your new destination for breakfast, lunch and dinner. We are conveniently located in Walkerville. Don't worry about spending hours looking for a park, we have ample undercover parking as well as our delicious menu to satisfy all your cravings. Nest is the best restaurant in town.
Opening hours- Nest Bistro Coffee Bar is open every day of the week, 7:00am until late for your convenience So come in for breakfast, lunch, dinner, a late night snack or simply for a casual drink with friends. http://nestbcb.com.au/
Donlan Lawyers-Not all law firms are the same and dealing with lawyers does not have to be a nerve wracking or frustrating experience.
At Donlan Lawyers we listen to you, provide careful advice and work towards attaining your desired outcomes as quickly and painlessly as possible. We are very approachable, readily accessible and because we specialise in only a few areas of law are able to provide you with a focused hands on approach to your legal issues.
We take pride in the fact that our clients readily refer their family and friends to us and come back themselves time after time, maintaining an ongoing relationship with us through life's twists and turns.
If you are looking for professional and personalised legal advice come and see us at Donlan Lawyers, we look forward to working with you.
Please contact Tim Donlan on 8344 6422 or tim@donlanlawyers.com
The Walkers Arms Hotel is located just 5km from the heart of the city. Displaying magnificent architectural design, contemporary furnishings and high quality audio visual, the Walkers will suit any occasion.
With premium dining areas, a 14-metre long marble bar and beer garden with super LED screen, and 20 stunning eco sensitive accommodation suites, the hotel is sure to please all tastes and styles. Here at the Walkers Arms we are looking forward to hosting your next dinner, function or even a romantic weekend away.
The Walkers Arms is very proud to have won five awards in this 2011 AHA/SA Awards night, two National awards in 2011 and the Best Marketed Hotel Accommodation Division award for 2012. WCC Special FREE fUNCTION ROOM HIRE FOR WCC MEMBERS More details here
We would like to thank all our sponsors for the upcoming season and hope to increase your business through the WCC community. Without the support of our club sponsors we simply can not provide the facilities and equipment required to run a successful club. If you are looking for a particular service I would encourage you to check our sponsors and support the businesses that support you. Special thanks to Mark Nance who again is our Sponsorship coordinator and if you would like to discuss some sponsorship packages for your business, you can contact Mark at mark.nance@bigpond.com or download sponsor pack here