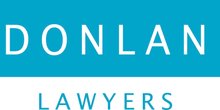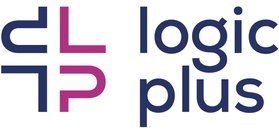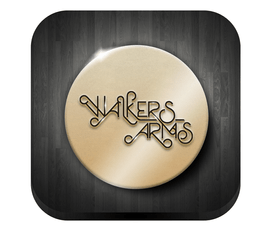 Welcome to the Walkerville Cricket Club Website.
If you are interested in playing for Walkerville Cricket Club in Senior or Junior Cricket this year please complete your details here so you will receive all the upcoming seasons information.
All players are required to play by the Walkerville Cricket Code of Conduct
With the strong club sponsors, supportive members and the beautiful picturesque grounds, it is a great place to enjoy the game of cricket.
WCC
President